Jim Farhadi - Wealth Advisor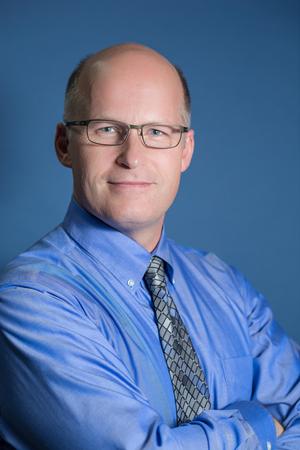 Welcome to the Team Farhadi website! We hope you find the information contained here interesting, thought provoking and educational. I encourage you to visit the links to your right and learn more about our capabilities.
As your financial professional, I'll strive to provide personalized, goal-oriented financial planning programs that are designed with your needs, circumstances and aspirations in mind. By focusing on your goals and priorities, we'll create a plan together that can help you achieve your long-term financial objectives.
My combined executive benefits and estate preservation planning focus helps give me a clear understanding of these inter-related and complex financial matters. My years of experience enable me to give successful executives and business owners the professional guidance and service they deserve.
My education and experience enable me to explain complex issues and strategies in clear language, which should help you to feel more comfortable with the strategy you choose. This is best done through collaboration and a two-way commitment to your strategy.
If it's not diligently executed, a well-designed financial plan may not be very effective. My job is to help you choose a combination of products that allow you to implement your overall strategy. Afterward, I'll be there for you, checking in to see that your plan is still on target and helping you make adjustments when needed.
Now that you've learned a little bit about me and the work I do, let me help you plan for your financial future. Send me an e-mail, give me a call at the phone number listed on my Home page or register for a no obligation meeting here on my Web site using the "Appointment Sign-up" link. Let's work together to help you build a more secure financial future. Thanks for visiting!
We look forward to helping you take control of your financial future. For a copy of our complimentary Newsletter, please

click here

to complete our contact form!